"Like Lots of Variety in Your Food?"

Get 1,351 More Easy Low Carb Recipes To Plan Your Menu!
If you are struggling with weight loss or special diabetic diets, you probably get bored pretty quickly on diet plans that restrict what you can eat. ..
Here's the solution – set yourself up to succeed with enough variety and choices in your diet day by day –
Check out this easy, tasty, fun, and interesting low carb recipe book set…
Stop feeling bored and hungry – End your frustration… 

Get ready – finally – to eat tasty meals made with low carb and good carb ingredients — enough choices to cover every breakfast, lunch, dinner, or snack you might want…

For less than the cost of one restaurant meal out, you can have 1,351 recipes to choose from…

Here's a very small list of recipes you'll be able to enjoy right now, as soon as you download this incredible 1,351 recipe easy low carb recipe collection from appetizers to beverages to breakfasts, lunches, dinners, desserts, snacks, etc:
Low Fat Cottage Cheese Omelet
Guacamole Dip
Greek Salad
Tricolor Salad
South Beach Chopped Salad with Tuna
Broiled Salmon wth Dijon Sauce
Green Beans with Walnuts
Rosemary Chicken
Shrimp Scampi
Lettuce Wraps
Instant Chili
Crock Pot Chicken Soup
Oriental Pineapple Chicken
Hot Chocolate
Peanut Butter Cookies
Almond Flour Pound Cake
Walnut Spice Cookies
Still Not Sure?  Here one of dozens of fantastic mouth-watering recipes out of the 1,351 you have to choose from…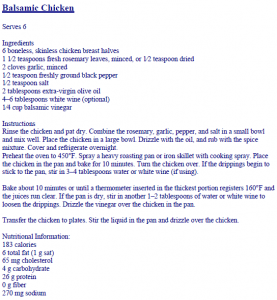 Even if you never use one of these 1,351 recipes, you'll still want these valuable charts like a very detailed, color-coded Glycemic Index Food Chart to tell at a glance if a food is a no-go, go, or watch your step kind of carbohydrate. You'll also get another practical list of the carbohydrate and fiber content in grams for dozens of common foods –
Ready to get started enjoying tasty meals again? Just click the Add to Cart Button…
Regularly $27, this 2-book set is only $17 for a limited time.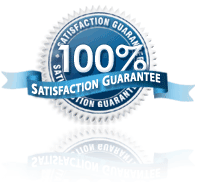 P.S. What have you got to lose? Give these low carb recipe books a try, and if you aren't completely satisfied after 30 days, we'll refund your money 100%. No questions asked. No hassle. Just a flat-out guarantee of satisfaction…